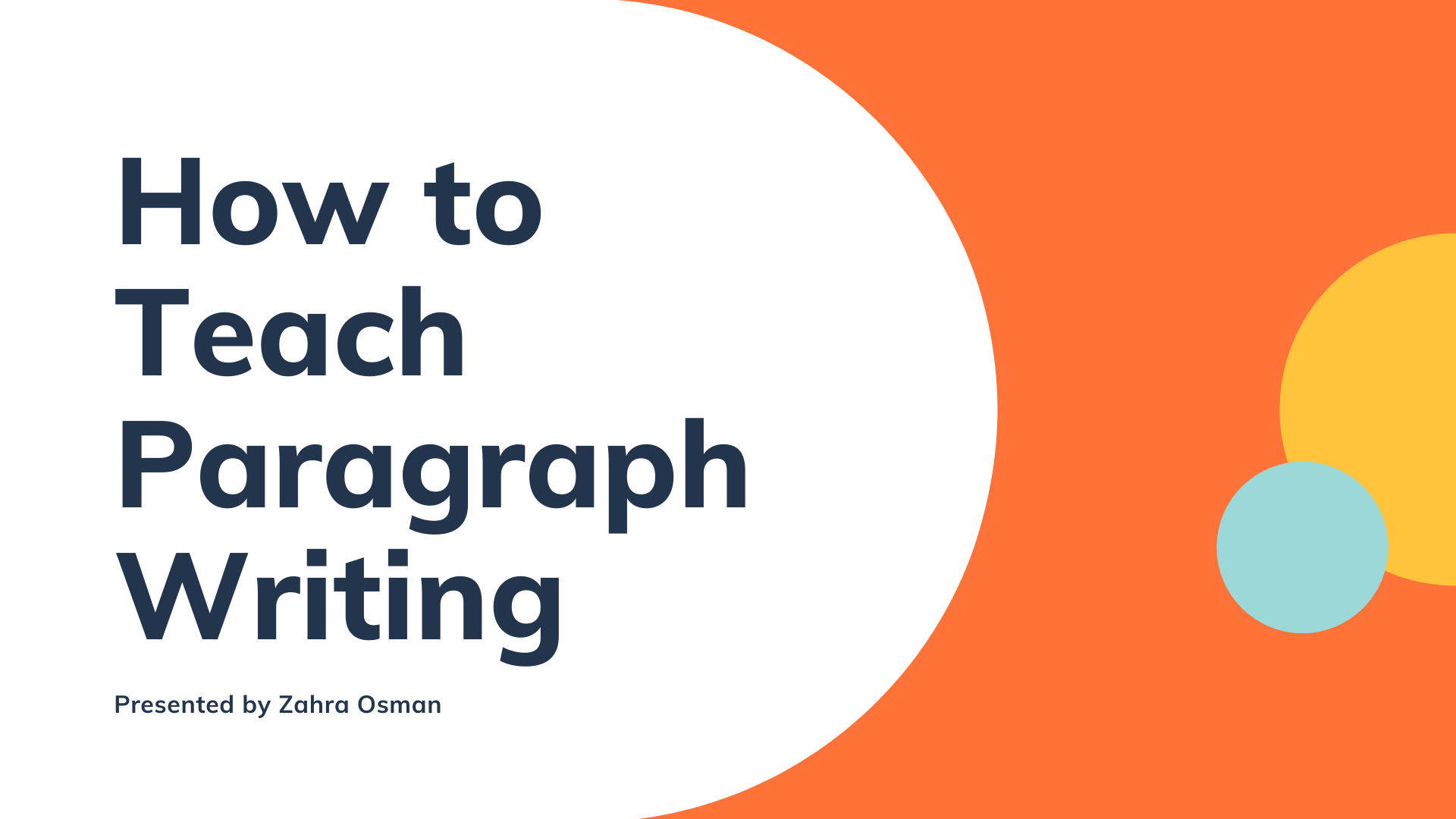 Everything You Need to Know About Paragraph Writing
In this 2hr workshop you will learn everything you need to know about teaching paragraph writing.


This is a practical workshop filled with examples and step-by-step instruction so that by the end, you'll not only know about paragraphs but will feel confident teaching writing with ease, bi-ithnillah!!!
YOU DON'T HAVE TO BE A GOOD WRITER TO TEACH GOOD WRITING
Don't feel guilty that you are lost and confused when it comes to writing. You should only feel guilty about not trying to learn!


Because guess what??
Teaching writing is actually simple. It's sort of like a formula. Once you understand the components of a basic paragraph, everything else easy.


I'll teach you everything you need to know so that you never shy away from teaching writing again.
You kids are counting on you!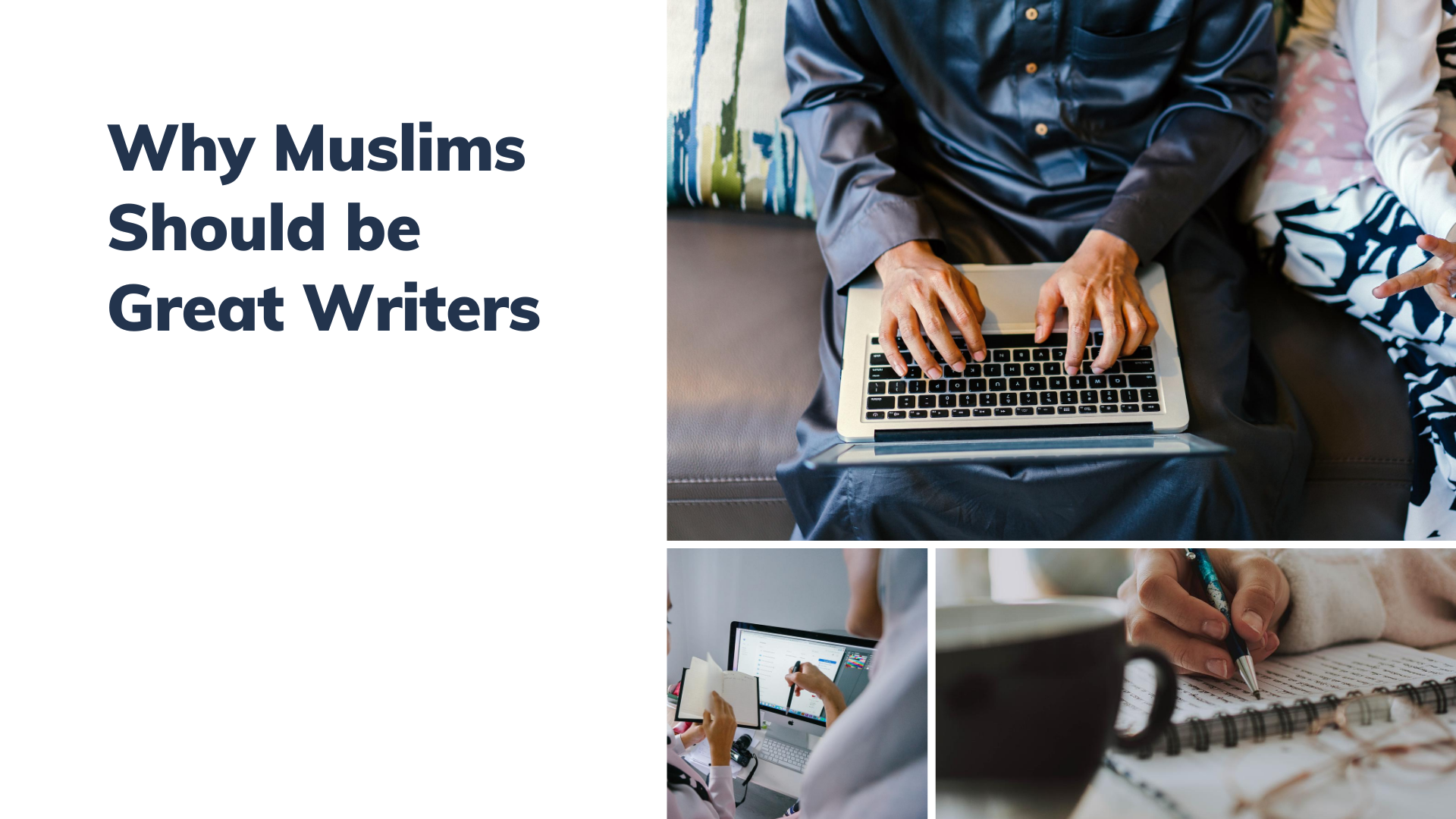 We don't teach writing just to tick a curriculum box, we teach writing to inspire young Muslims to communicate the message of Islam. I'll show you how to integrate Islamic topics and morals into their writing.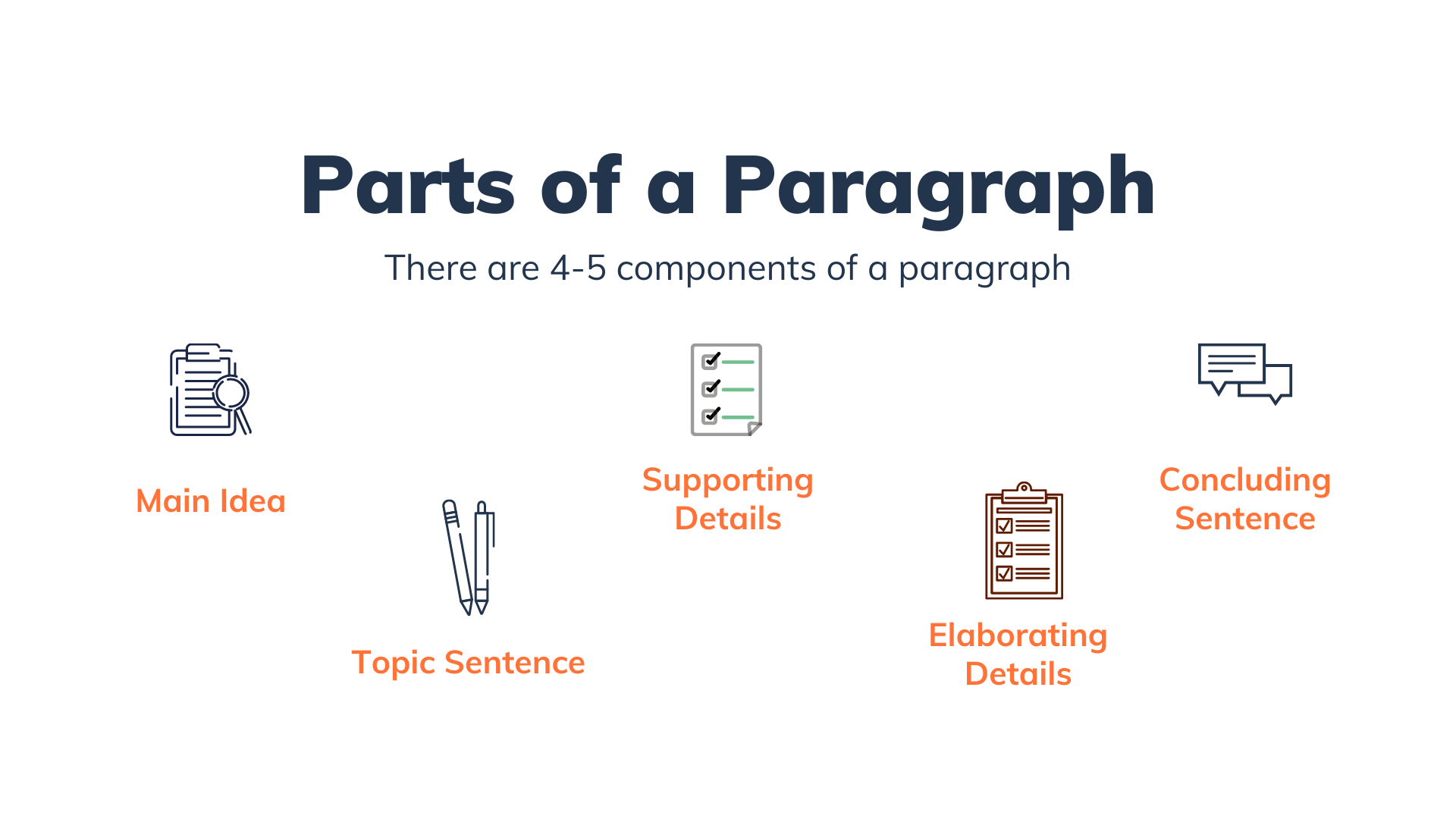 What is a Paragraph?
Understand the components of a paragraph in detail with examples and explanations for each part. After you go through this section, you can teach any type of writing.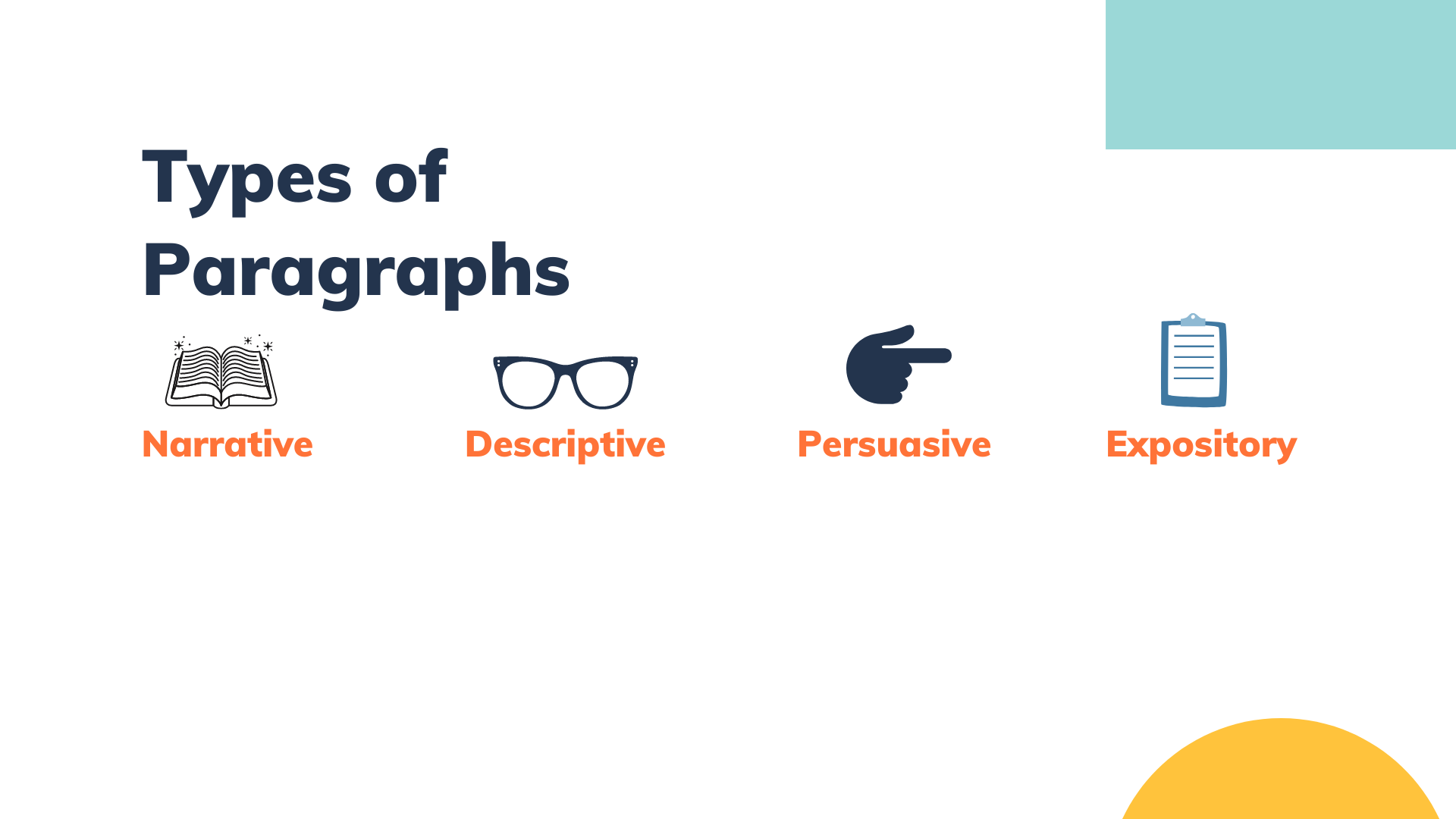 Types of Paragraphs
After learning the components of a paragraph, we go into more details so that you can teach each 4 types of writing with confidence.
A Note From the Instructor
Assalamu 'Alaykum wa rahmatullahi wa barakaatuh,
Hi, I'm Zahra Osman, mom, educator, founder of www.MakkahCentricEducation.com.
I am so excited to present this workshop to you. I've taught grades 5-8 elementary students (all subjects), Islamic studies to teens at a weekend madrasa, and English as a Foreign Language to adults at King Saud University in Riyadh, KSA. I also hold a Masters in Education specializing in Curriculum & Instruction. My focus is Islamic pedagogy.
I've also conducted various workshops for teachers and homeschoolers on different topics.
I am extremely passionate about impacting the Muslim ummah in a massive way, and I believe 100% that teachers are the cornerstone of moving this ummah forward. But it's a specific kind of teacher who teaches in a special kind of way that will produce the powerful changes we want to see in the ummah!
I love teaching writing and I have a unique way of teaching and simplifying content. This is one of my strengths and I want to teach you in that specific area many educators like yourself find challenging; writing!
Together, we can strengthen this ummah, spiritually and academically!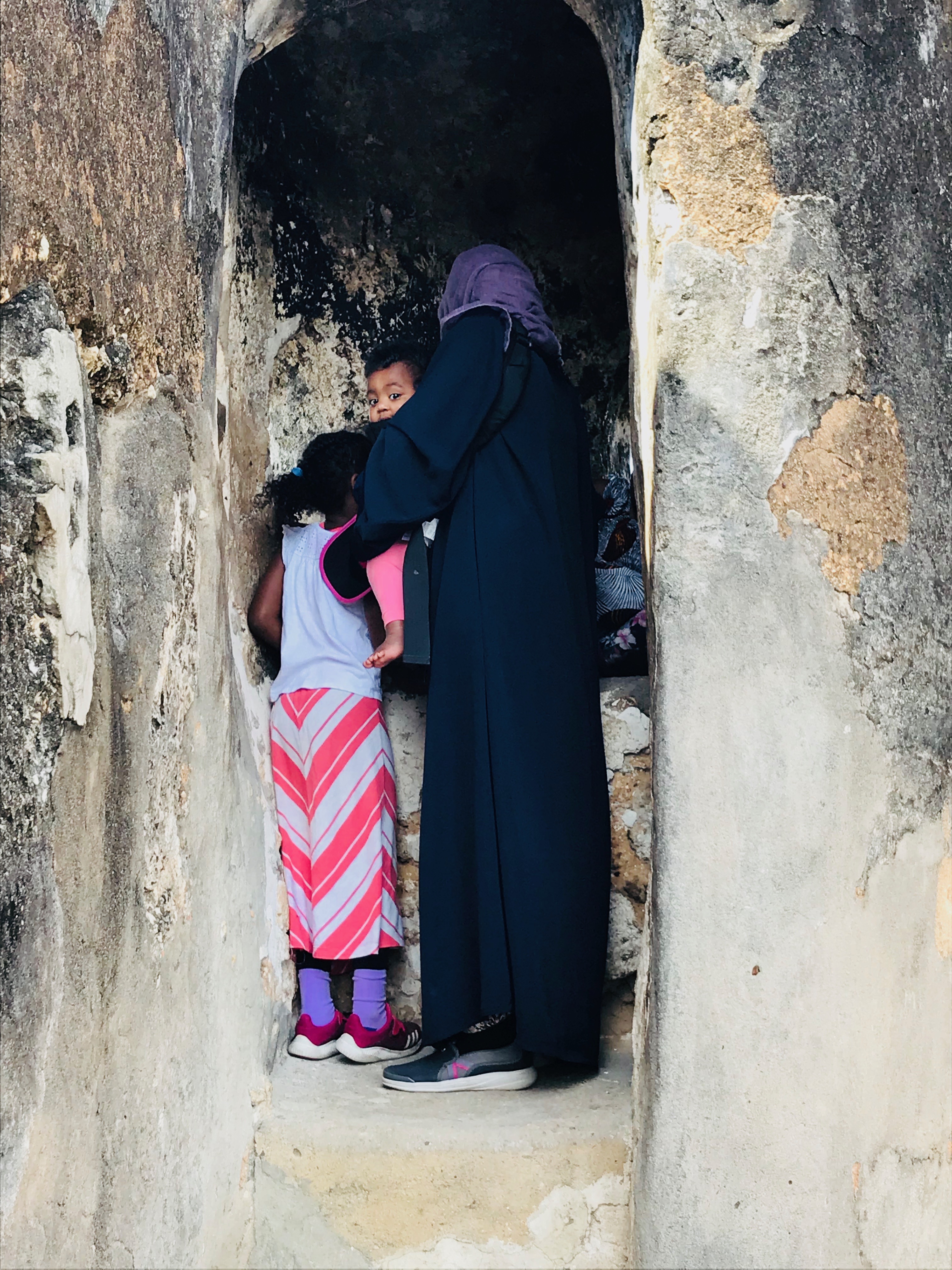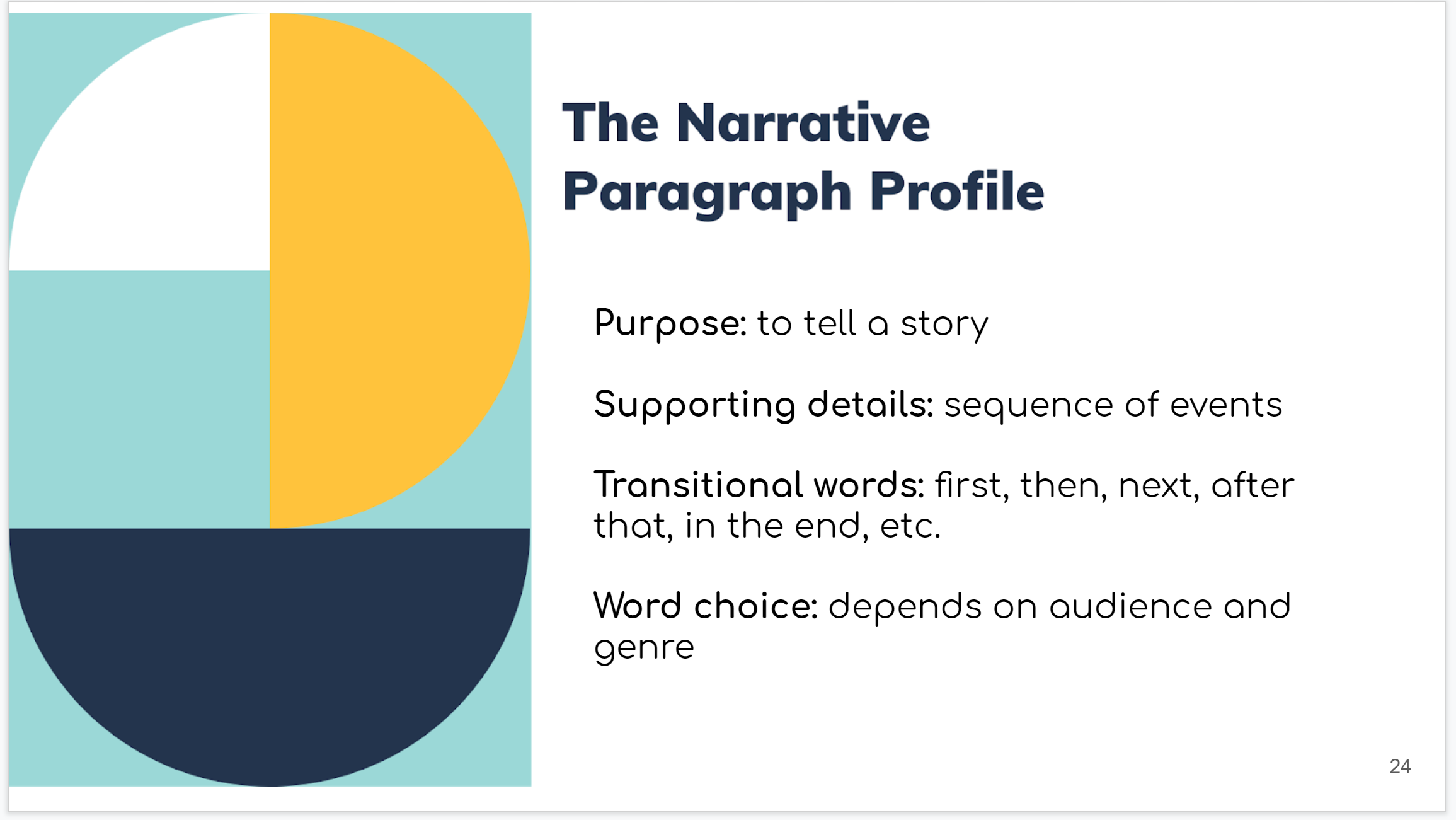 Paragraph Type Profiles
I'll walk you through each paragraph type.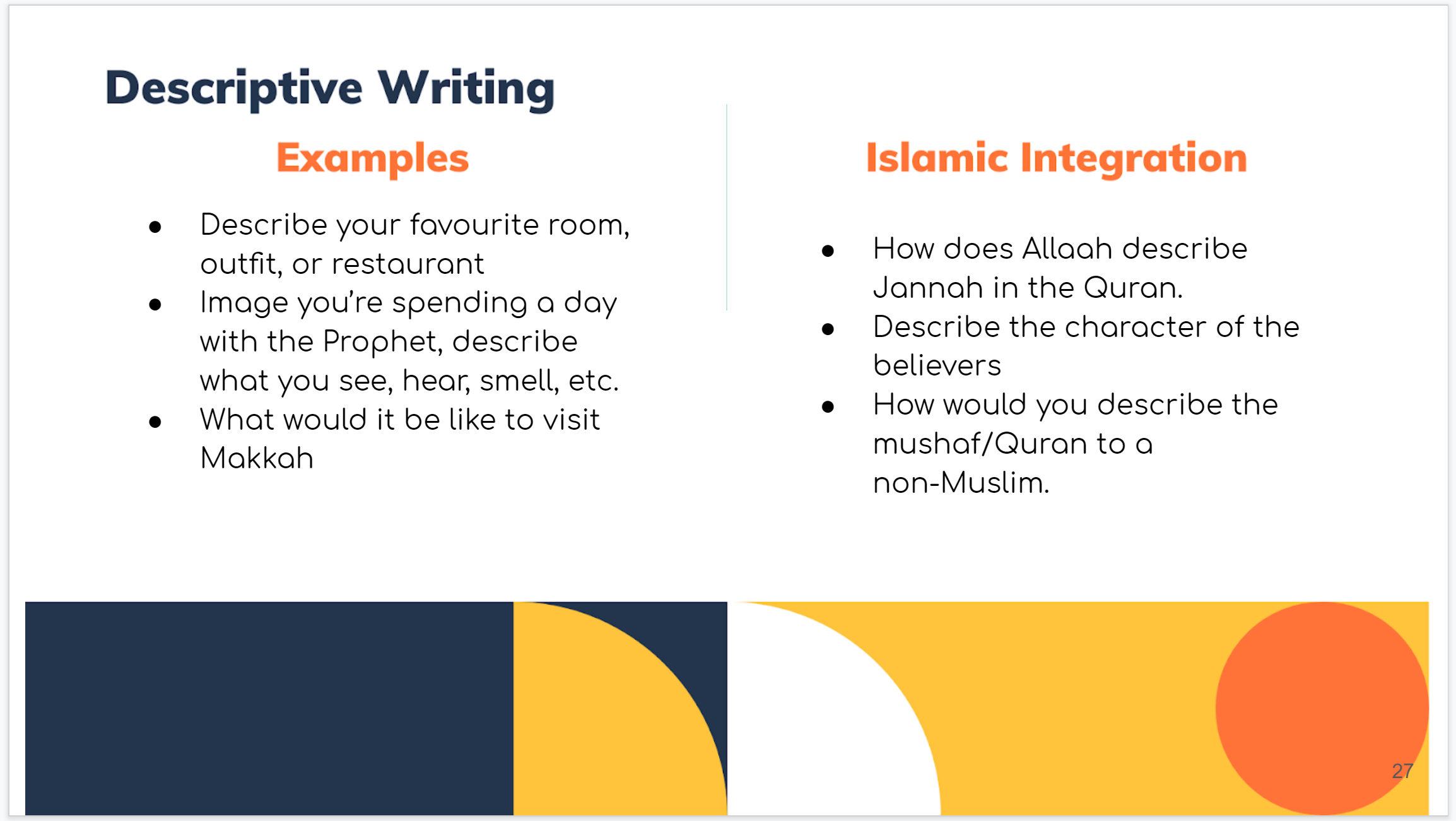 Enough examples and ideas to help you understand the type and how to integrate Islam.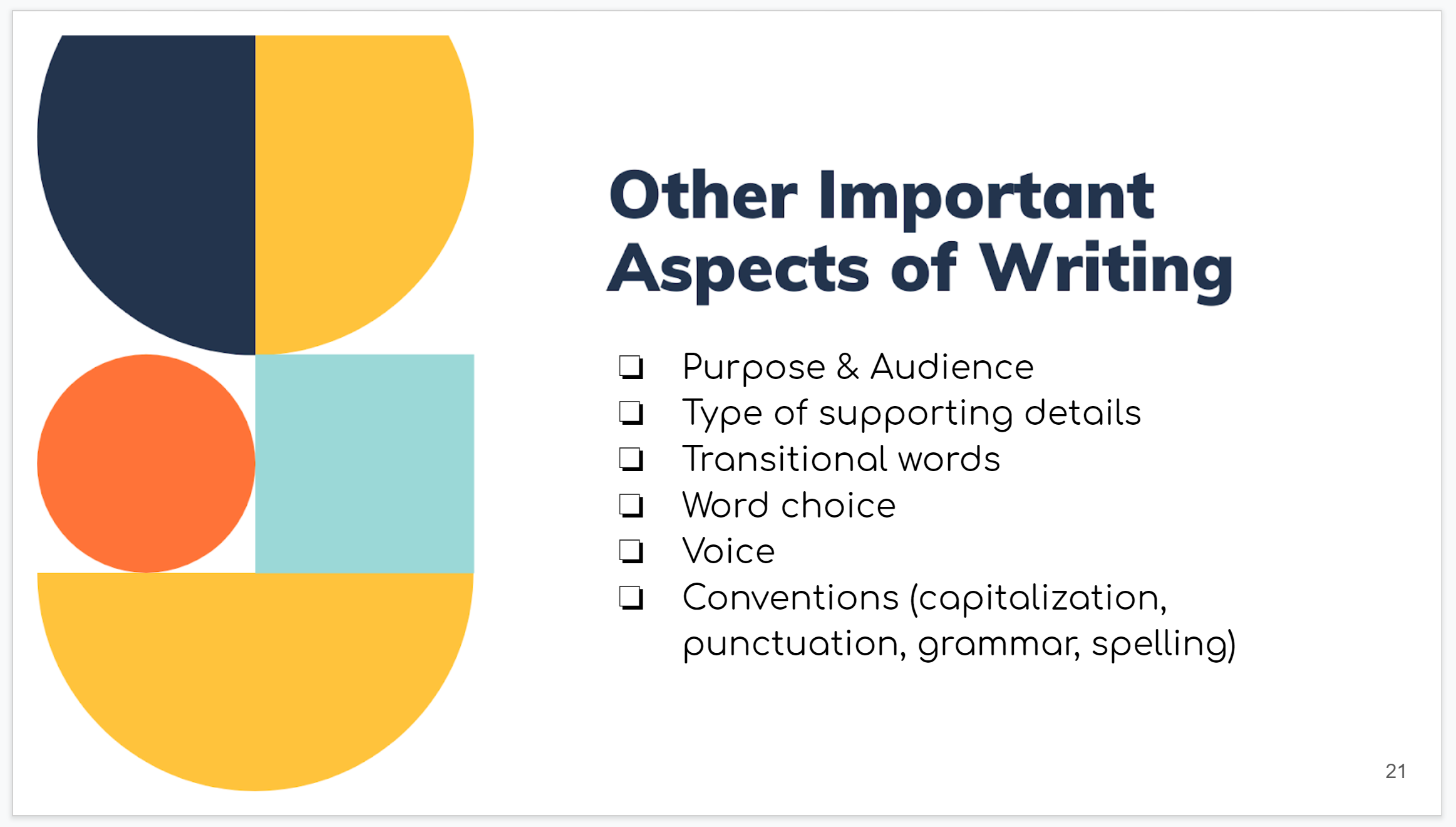 Extra Information
More tips and explanation on how to teach a comprehensive writing unit. Obviously, the curriculum is too large to cover everything in one workshop. But I will leave you with enough information to empower you!
What others have said...
"Teaching writing has always been overwhelming for me as a homeschooler. We were not taught in a way as it is today. Alhamdulillah after attending Zahra's writing workshop I have a much better understanding of the different types of writing styles and its process. She guides you through each step in a way you can comprehend the main purpose of each style and the required tools". - Ruhi
"This course was straight to the point alhamdulillah, helped clarify the steps of writing and made taking the topic of writing so much easier. Jazakillah khair for your efforts Zahra" -Roha Umm Amatullah
"Writing is not something that I enjoy but Zahra made it easy for me. I should say her style of teaching is very easy to understand and grasp." -Jamani
"This was such an informative course. As a homeschooler who doesn't have a teaching background it's easy to become overwhelmed with the specifics and details of topics to be taught, particularly in regard to the English Language. Zahra broke things down into understandable chunks, in such a non intimidating way and I left the session wondering what all the fuss was about. It's nice to know you're not alone and there are others in the same boat. It takes a village to raise a child and this is our village." -Haneesa Latif